Air Duct Cleaning in Des Moines, IA
Air Xchange Duct Cleaning is the Des Moines area's first choice when it comes to professional air duct cleaning services for residential and commercial clients. Locally based and family owned and operated, we put our customers first and aim to offer unparalleled service every time. We are the company your friends use!
Residential and Commercial Air Duct Cleaning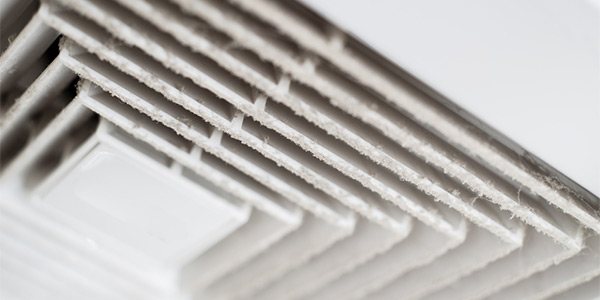 When it comes to your home or business, air quality is one thing you don't want to ignore or compromise. Poor air quality due to the buildup of contaminants in the air ducts and ductwork can be a source of illness and discomfort, as well as contribute to an overall lack of cleanliness. If your home or business is suffering from an excess of dirt, pollen, smoke or pet hair, it's time to give Air Xchange Duct Cleaning a call. We offer air duct cleaning in Des Moines, IA for both residential and commercial properties, with Saturday appointments available for our customers' convenience.
Since 2001, Air Xchange Duct Cleaning has been helping Des Moines area homeowners and business owners better protect their families and employees with our quality air duct cleaning services. Breathing in pollutants, mold and bacteria can lead to serious health complications, but these problems can be avoided through regular air duct cleaning in Des Moines, IA. By conducting video camera inspections of your ductwork, we're able to assess the quality of your indoor air and the extent of any contamination, which allows us to better plan and execute the cleaning process. If you think your building might be due for air duct cleaning, call Air Xchange Duct Cleaning today and learn why we've built a loyal following in Des Moines:
We offer high quality residential and commercial air duct cleaning services.
We've been a local, family-owned and operated business since 2001.
We pride ourselves on offering professional and friendly customer service.
Our services can help improve the indoor air quality of your home or business.
Our rates are competitive and transparent.